What data is synced to my Xero account when it integrates with FormPay?
All of it. The data includes contacts (all details about customers & signees), transaction data and payment data (from gateways as FormPay does not store any payment data).
You will be able to view all of it in your Xero account, under Contacts.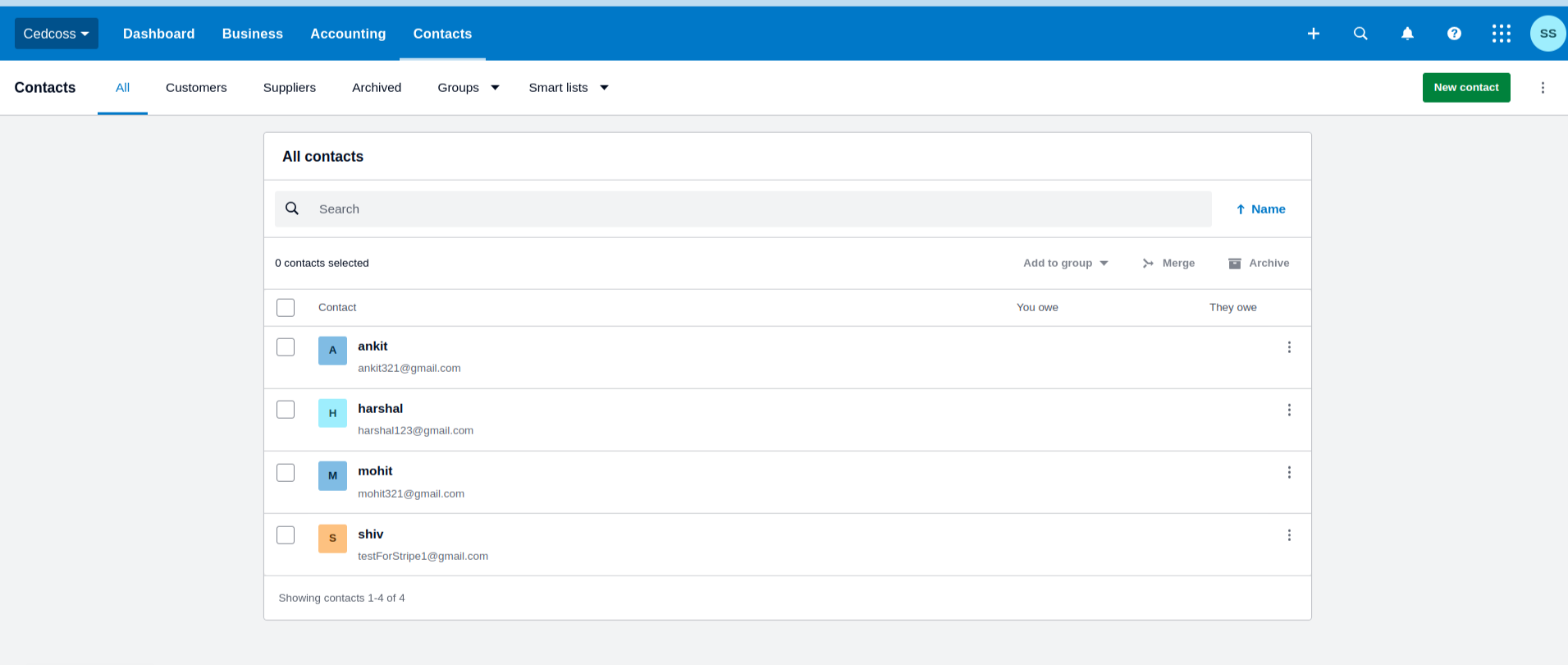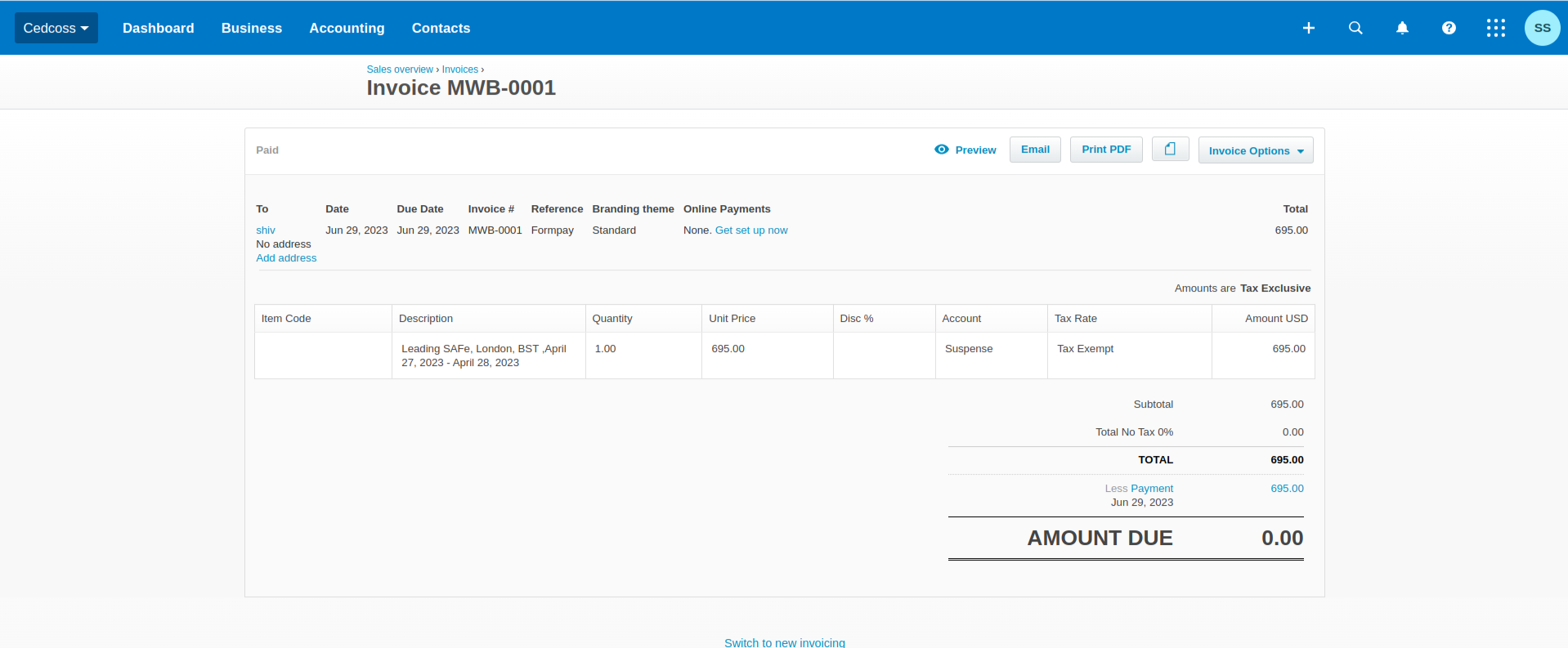 Custom Purchase Details – product name, quantity, amount, and currency code.